About us
Duchy Timber sawmill at Lostwithiel was established in 1958 as part of the Duchy of Cornwall Estate. In recent years, as a division of Premier Forest Products, it has grown to become a state of the art site. Utilising the recent onsite investment in solar power, our computer-controlled sawmill, timber drying kilns, a pressure treatment plant and extensive machining facilities are all powered by renewable energy. Duchy Timber supplies direct to local tradesmen, large construction companies and domestic customers, as well as other independent timber suppliers across the South West and Southern United Kingdom.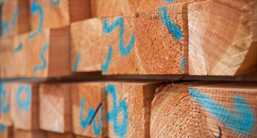 Timber from Responsibly Managed Forests
We are Forest Stewardship Council® Chain of Custody certified to supply products sourced from responsibly managed forests. We are also Programme for the endorsement of Forest Certification shcemes (PEFC) Chain of Custody certified to supply products sourced from sustainably managed forests.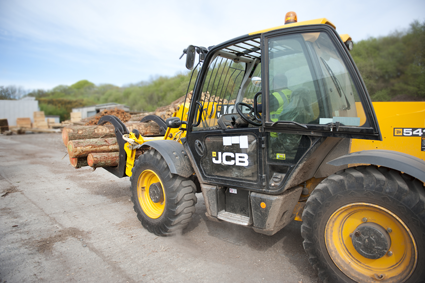 LOW LOG MILES
As well as being generally sourced from local responsibly and sustainably managed woodland, our timber is milled, Kiln-dried, pressure treated, machined and manufactured on site. That keeps our log miles to a minimum. Our computer controlled timber drying kilns are also fired using waste from our mill.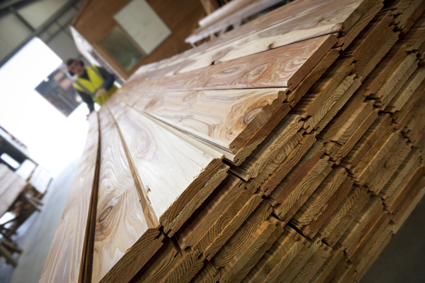 THE LATEST TECHNOLOGY
We use the latest computer controlled technology at every stage to deliver the highest quality product. Each log is scanned and the most efficient sawing patterns calculated. Our new kilns are extremely efficient and are fired using waste product from the saw mill. Our computer controlled treatment plant calculates the precise amount of treatment, time and pressure required to ensure that the treated timber we produce is optimally treated.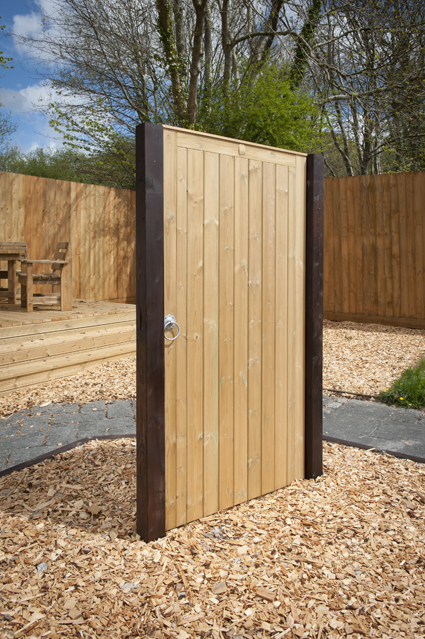 QUALITY THROUGHOUT
Our products are checked at every stage of manufacture. Our state of the art mill ensures the best timber is selected for each application. Each piece is checked before stacking, each piece is kiln dried to ensure maximum absorption of treatment and each piece is checked before use. This process allows us to treat to USE CLASS 4, giving a extended service life.

Our expert carpenters are on site to tailor our products to your exact requirements. Built to last, our furniture and fencing has up to three times as much wood as our competition. Most fence panels on the market weigh 10kg for example. Ours come in at 36kg. Our standard garden bench uses solid 50mm timber, compared with the usual 36mm on the market. All this extra wood gives you a stronger and more robust product that will stand up to the ravages of weather and time.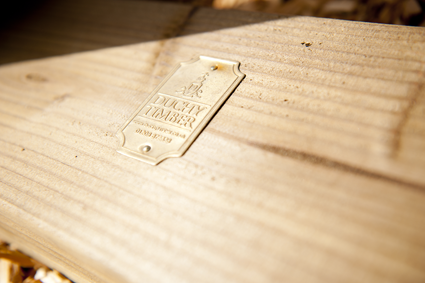 REPUTATION
Duchy Timber is well known for both its exacting standards of production and its high level of commitment to the environment. We have built on that heritage with industry-leading technology. Our laser-controlled mill calculates the optimal wood yield of each log. Our drying kilns, fueled by wood chip waste from the mill, and our computer-controlled treatment processes ensure our products are built to last.